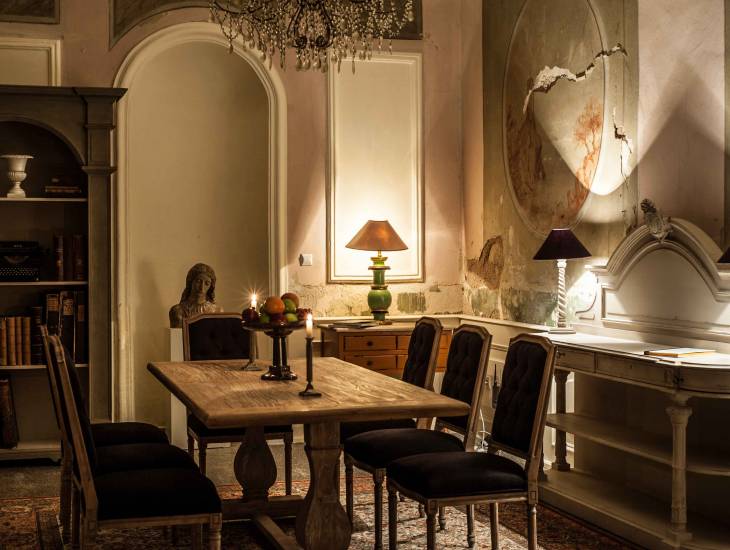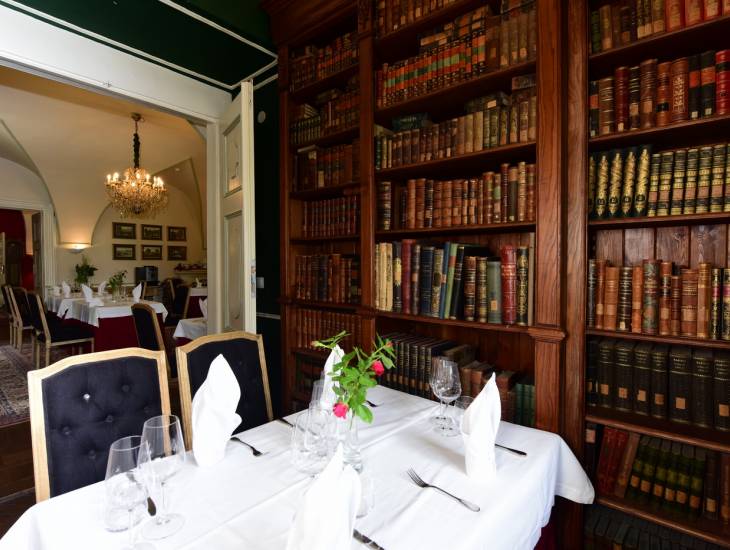 5 conference facilities enable you to organize trainings, conferences and business meetings in an environment that is suitable for your needs.
Various sizes of individual rooms create conditions for admitting min.100 people in the ball-room, 40 in the mirror-room and max. 10 people in intimate offices (Chinese or Blue). All rooms are equipped with the internet and television connection, flipcharts and screens.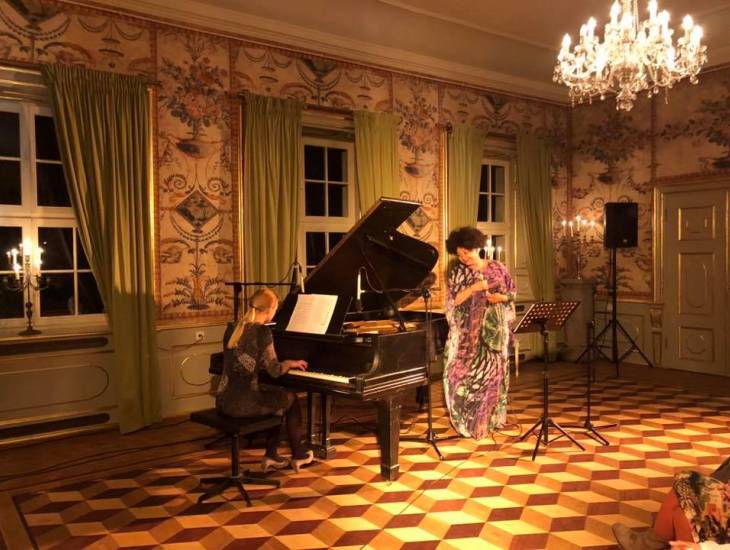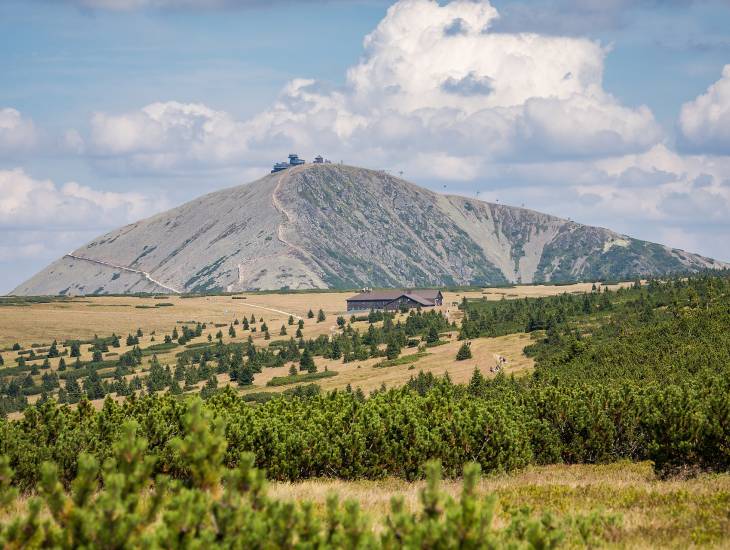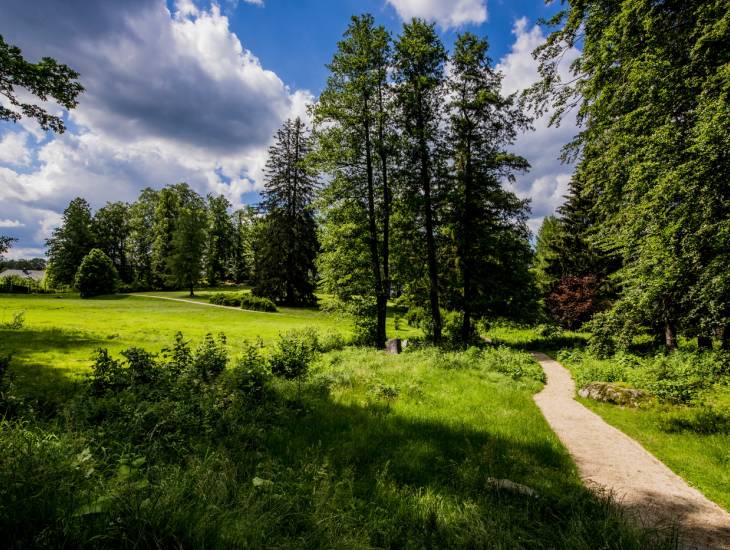 Attractions for the companies
Here are the most interesting attractions you can be provided with during your stay at The Staniszów Palace:
cabaret performances, chamber and light music concerts, theatre performances, dancing evenings, roulette, climbing, bonfires, barbecues, chaise trips, sledging cavalcades and many other attractions.