We are very pleased to announce that on the January 1, 2013, the Palace Staniszów has been awarded with the certificate granted by the Polish Association of Wedding Planners as an object that meets the highest standards of customer care in Poland.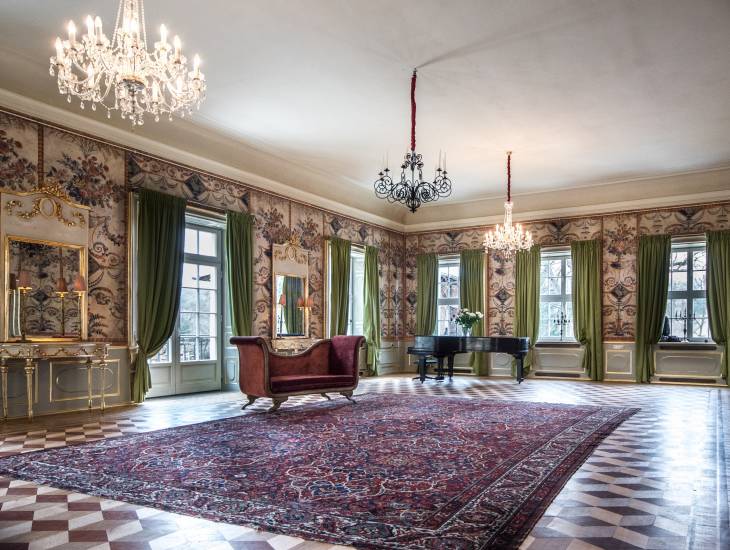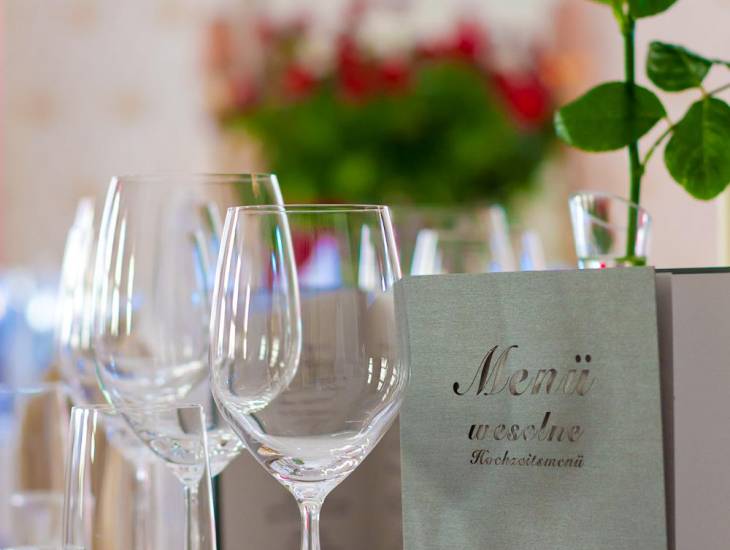 The spacious and ceremonial Ballroom with dimensions of 15m x 9m is an excellent choice for a wedding reception. An unquestionable advantage of this place is direct exit to the inner courtyard and French garden, where we can arrange open-bar or deploy the wedding tent.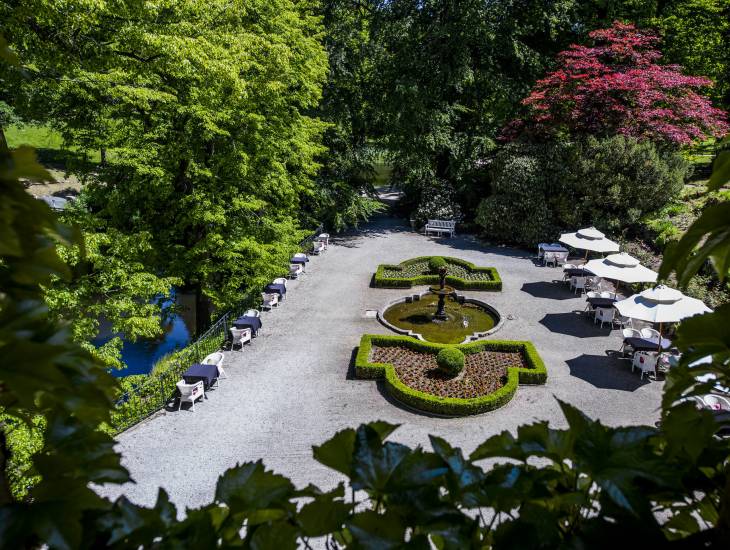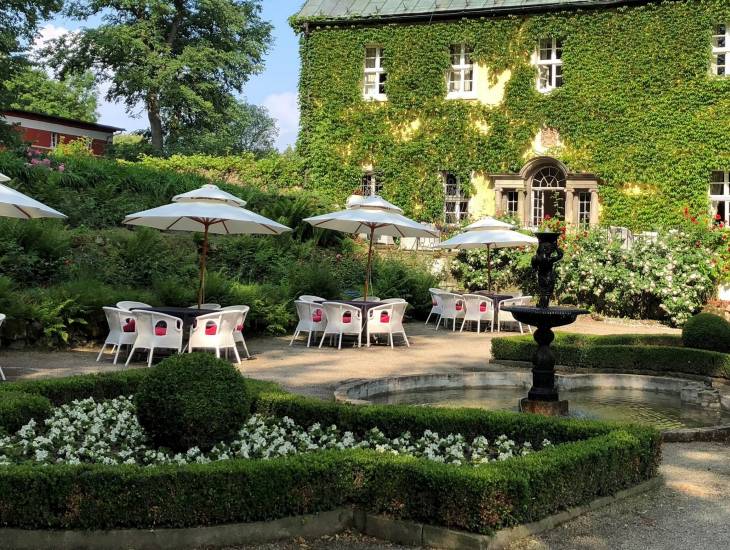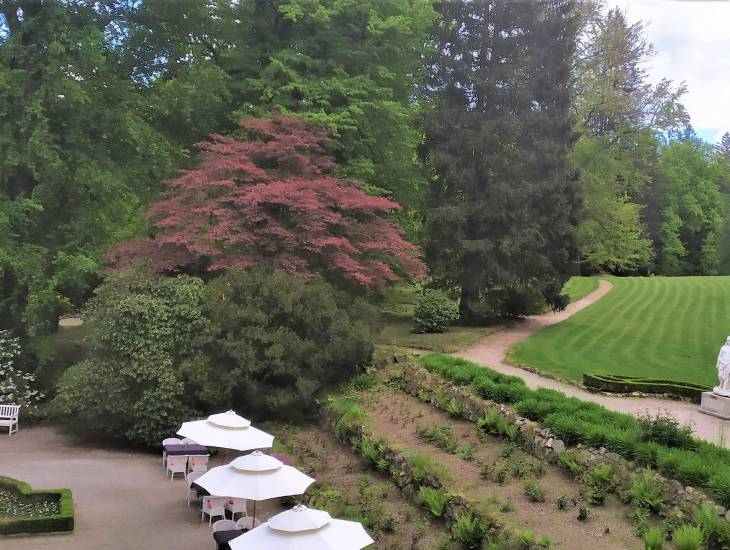 The various topography around the Palace, allows you to adjust the ceremony to your needs and ideas.
When the weather is fine, the greeting of the bride and groom and wedding guests can be arranged on a vast lawn with a romantic view of Śnieżka Peak or on the rose terraces, which the background is extremely rich of plants and has a spectacular view on the area around the Palace.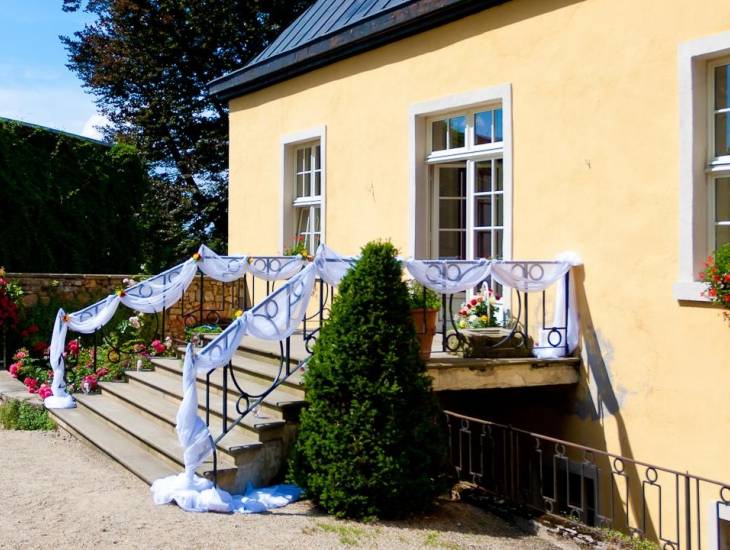 The variety of function rooms allows you to arrange not only a wedding party accompanied by band, but also an intimate wedding reception with the selected wedding menu. We particularly recommend the Mirror Room, which because of their optimum location it ensures the privacy to all guests.
We offer also the rose terraces and inner courtyard, which is connected to the French garden.
Find out more about our wedding offer - click below.

Details of the wedding offer can be requested by writing to the email address: hotel@palacstaniszow.pl