Staniszów – initially a knight's village, mentioned in 1395, placed in The Valley of Jelenia Góra on the grounds of Łomnica Hills.
There were 3 estates, which made up a dominion of Reuss line, with the abode in Upper Staniszów. The old line of Reuss descended from Saxony. Heinrich der Fromme von Weida was the progenitor of the line and the younger Reuss generation became the owners of Staniszów. The Palace was built in 1784-1787 on the earl Heinrich XXXVIII von Reuss initiative.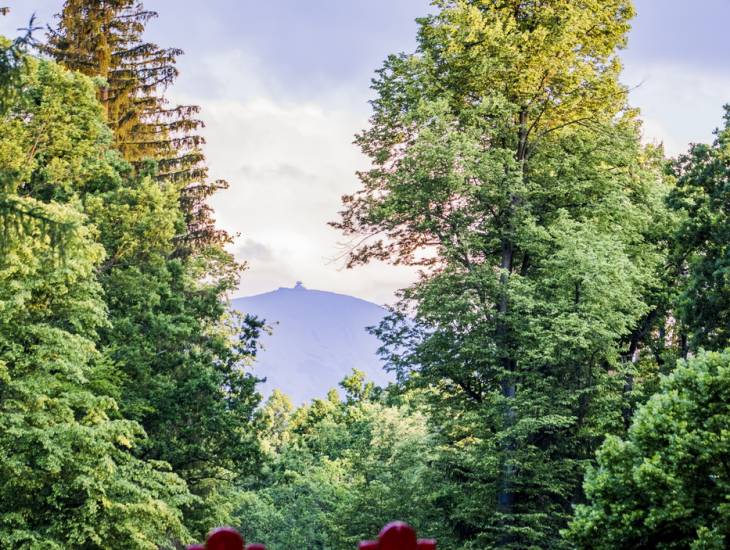 The great location and a picturesque landscape park made the Palace be one of the most beautiful estates in the Valley of Jelenia Góra. The park and forests occupied an area of 194 ha.
What is more, there were artificial ruins of a nineteenth-century castle which contained a hunting room, an artificial grotto, a hermitage, hanging rocks, vast meadows and breathtaking views on Karkonosze and the Valley of Jelenia Góra. All of that changed the park into the most favourite place for trips for the villagers, the Palace's guests and tourists who were staying in the area. The park itself, despite having been a private property, was incessantly opened for the guests from the outside.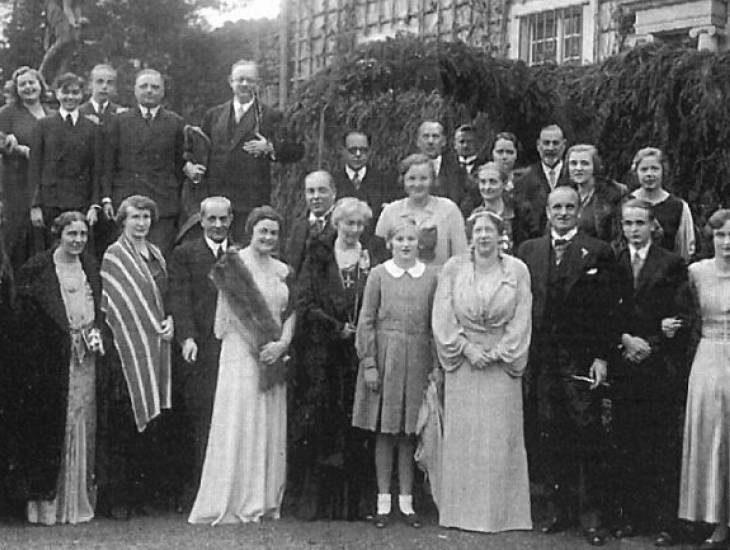 Staniszów, thanks to its location and great care of villagers, was claimed to be the most beautiful village in The Valley of Jelenia Góra until the end of the Second World War. The words of Isabela Czartoryska, who visited Staniszów on her way to Cieplice, can confirm that opinion:
"... and then we went to Staniszów. The village belongs the earl Reuss, we found there the same taste we had been admiring in Grodna. The nature is beautiful and the location enchanting. Nothing has been spoiled and all that is handmade seems to be the work of Nature." (read more below).
..."There is a small heritage in the secluded forest; and a rock that seems to be hovering, supported only on the edge of the stone that tumbled down. It looks unnaturally when one doesn't know how it was done; and what the gardener told us: the rock which made as astounded is huge and has been based on 2 rock massifs for ages. The earl Reuss ordered to remove all the ground and since then the rock has been hanging in the air and one can walk and sit below. The heritage embossed in the rock arouses interest and everyone willingly stops for a while in this place."